We're there when you need us most. In the case of an accident or other obvious signs of distress, please don't hesitate to call us during our business hours. We'll prepare an examination room for your arrival and give your pet immediate attention. With x-rays and an on-site laboratory, we'll be able to quickly diagnose and treat your pet, even if it means recommending another facility.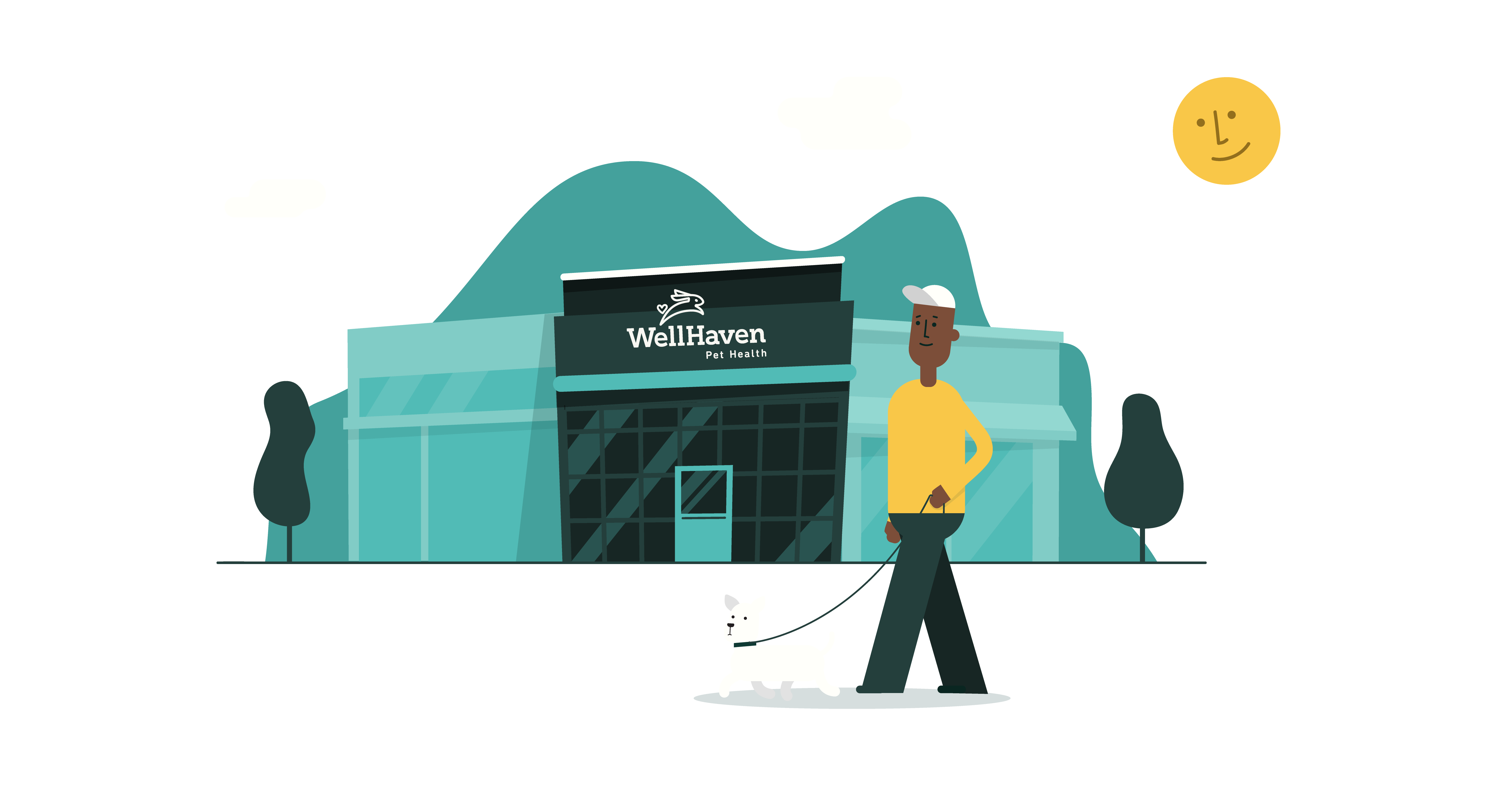 Are you in need of an emergency vet? Call us immediately.
During regular business hours, we're able to assist with urgent matters to your pet's health. Equipped with the latest technology, an in-house laboratory, and a world-class surgical suite, we're able to quickly diagnose and treat a wide variety of injuries and illnesses.
As a leading Coon Rapids vet we are here to help if your pet is in need of emergency care, call us or stop by immediately!
Hours
Mon-Thurs: 7 AM – 6 PM
Fri: 8 AM – 6 PM
Sat & Sun: Closed