We're there when you need us most.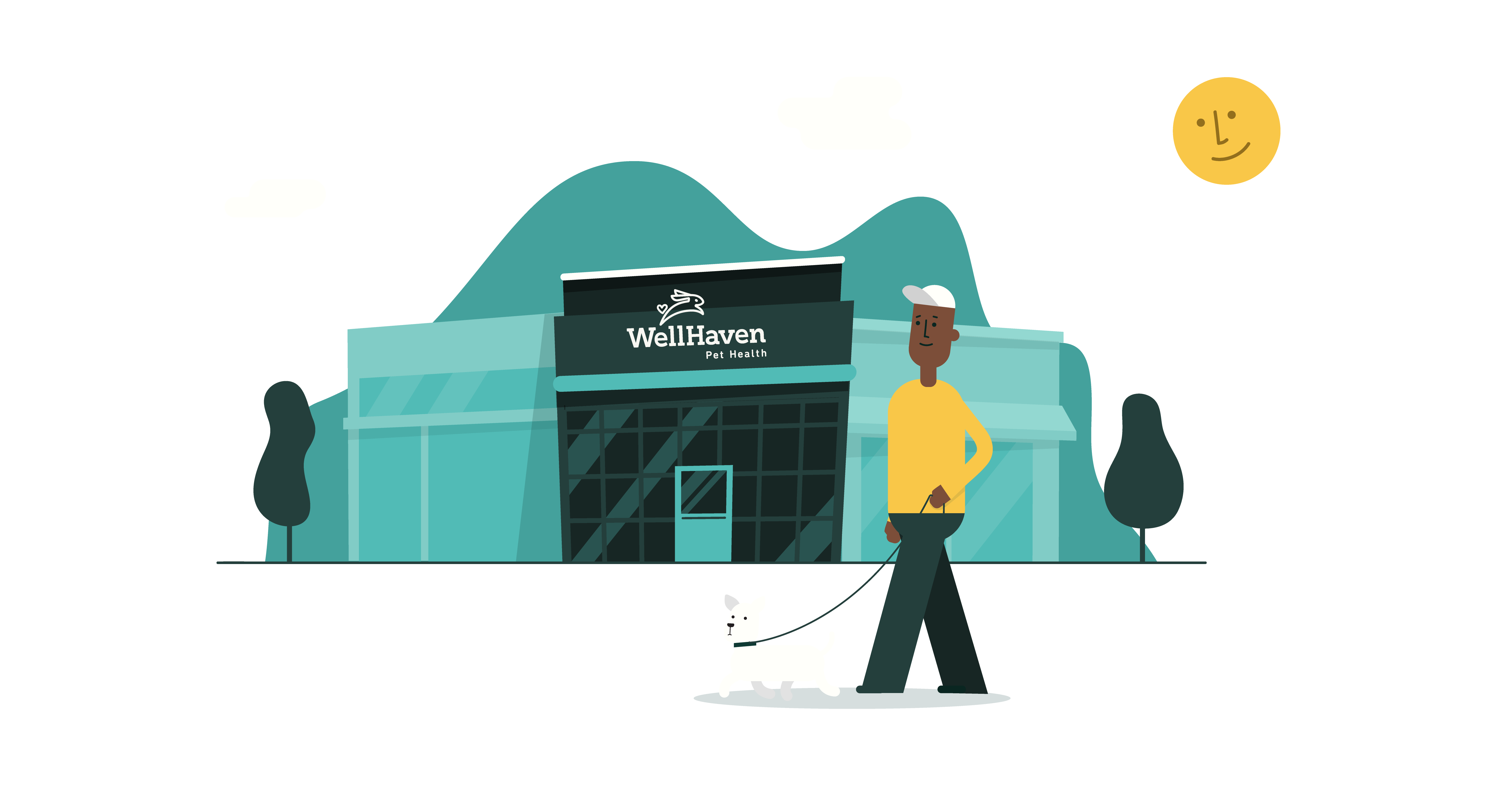 Experiencing an emergency? Call us immediately.
During regular business hours, we're able to assist with urgent matters to your pet's health. Equipped with the latest technology, an in-house laboratory, and a world-class surgical suite, we're able to quickly diagnose and treat a wide variety of injuries and illnesses.
Hours
Mon-Thurs: 7 AM – 6 PM
Fri: 8 AM – 6 PM
Sat & Sun: Closed