Get to know WellHaven Pet Health Coon Rapids!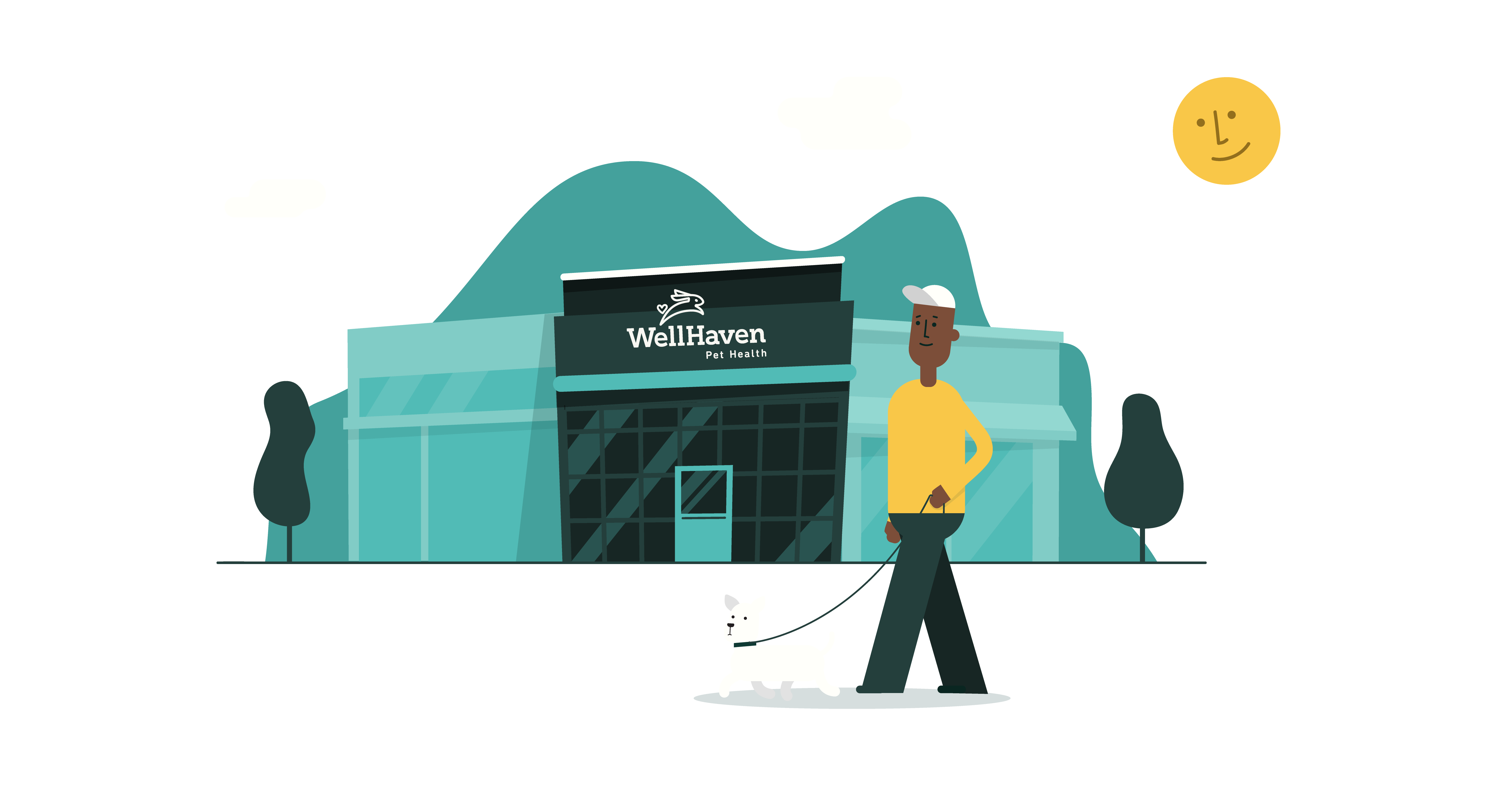 We've put our heart and soul into every inch of our clinic. We work hard to ensure that every single visit is met with smiling faces and a clean and calm environment.
Meet Our Principal Doctor
Jennifer Melling, DVM
During her decade-long career, Dr. Melling discovered a serious soft spot for geriatric patients. This compassionate doctor developed a special interest in ensuring these patients live happily in their golden years.
She's a University of MN Veterinary School alum, but her love of animals goes back to her first job as a kennel assistant. Today, when she's not building relationship with her patients, you can find her tending her garden and boating with her family.
Ashley Hansmann
Practice Manager
Ashley has been a Certified Veterinary Technician since graduating from the Minnesota School of Business in 2010. She has over 10 years of experience as a technician and has now changed her career direction to Practice Manger. She is currently enrolled in classes to obtain her Certified Veterinary Practice Manager degree. She enjoys her role as Practice Manager but also enjoys being able to step into the role of technician. She has had a passion for animal health for as long as she can remember and has always known she belongs in a veterinary clinic.
When she is not at the clinic, she enjoys hiking, camping and spending time with her two dogs Bubba (Pit Bull) and Finnegan (a crazy and very needy Puggle).
Sarah Marx, DVM
Associate Doctor
Dr. Marx started her career as a veterinary assistant in her hometown of Milwaukee, Wisconsin (yes; this means she is a true cheese head Packer fan), before moving to Minnesota in 2008 to complete her Doctorate in Veterinary Medicine from the University of Minnesota. Since graduating in 2012, she has spent the past years as a small animal veterinarian in Coon Rapids with a large interest in internal medicine and preventative care. Dr. Marx is known for her soft spot for the misunderstood aggressive animals and bully breeds. Her time away from the clinic is spent with her husband and daughter, boating on the lake, traveling, and spending time playing with her pets – Mylo (Pit Bull mix), Brodie (Pit Bull mix), and her two cats: Ty and Tess.
Hours
Mon-Thurs: 7 AM – 6 PM
Fri: 8 AM – 6 PM
Sat & Sun: Closed