Get to know WellHaven Pet Health Coon Rapids!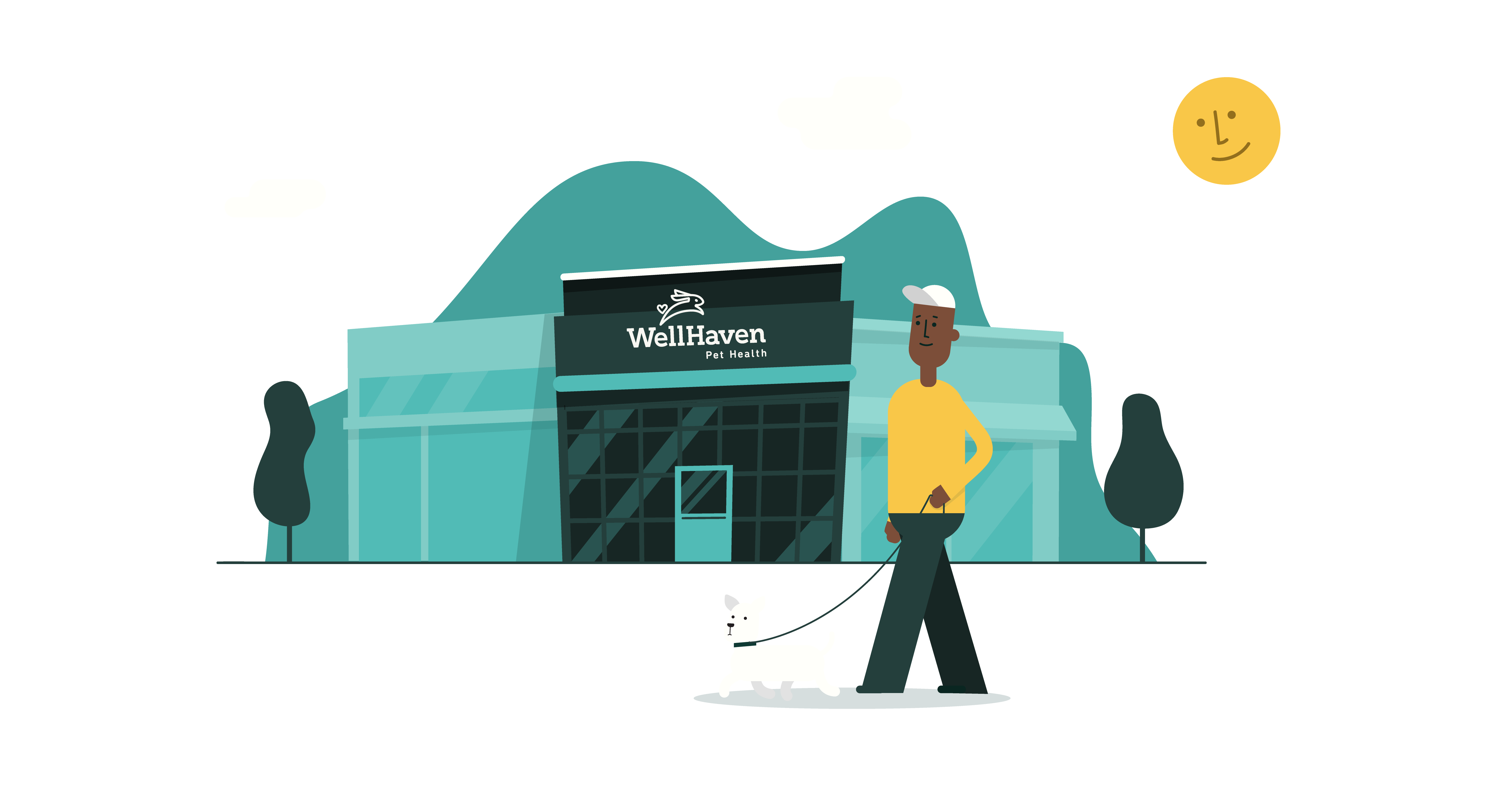 We've put our heart and soul into every inch of our clinic. We work hard to ensure that every single visit is met with smiling faces and a clean and calm environment.
Meet Our Principal Doctor
Jennifer Melling, DVM
During her decade-long career, Dr. Melling discovered a serious soft spot for geriatric patients. This compassionate doctor developed a special interest in ensuring these patients live happily in their golden years.
She's a University of MN Veterinary School alum, but her love of animals goes back to her first job as a kennel assistant. Today, when she's not building relationship with her patients, you can find her tending her garden and boating with her family.
Kaleigh Mercer, DVM
Associate Doctor
Dr. Kaleigh Mercer grew up in a small town of central Illinois where her interest in veterinary medicine started early as her town was overpopulated with stray cats that she helped care for as well as her own pets. She went on to pursue her career at the University of Illinois, where she got her bachelor's degree in Animal Sciences. She and her husband then moved so she could join the class of 2017 at University of Minnesota College of Veterinary Medicine. Right away she knew she loved Minnesota and all the outdoor activities it had to offer, so she and her husband decided to make it their home. She began practicing as an associate doctor in Central Minnesota the Maple Lake/Kimball area and joined the WellHaven team in March 2019 to work closer to home. She loves making good and close relationships with her team members, clients, and patients. She has a special interest in ultrasound and physical rehab. She has two rescue dogs, Greg, a 2 year old foxhound mix, and Lars, a 7 month old Irish wolfhound/greyhound mix. Outside of work she enjoys spending time with her family and friends, camping, skiing, drawing, singing/karaoke, and catching up on her favorite tv shows.
Kendall Wallace, DVM
Associate Doctor
Dr. Kendall Wallace has recently joined general practice after completing a rotating internship and specialty internship in Internal Medicine. She has enjoyed the transition and meeting new pets and clients. Dr. Wallace completed her veterinary training at St. George's University, graduating summa cum laude as valedictorian. In her spare time, she enjoys reading and running around the many lakes, and spending time with her husband and two cats, Cyrus and Dharma.
Ashley Hansmann
Practice Manager
Ashley has been a Certified Veterinary Technician since graduating from the Minnesota School of Business in 2010. She has over 10 years of experience as a technician and has now changed her career direction to Practice Manger. She is currently enrolled in classes to obtain her Certified Veterinary Practice Manager degree. She enjoys her role as Practice Manager but also enjoys being able to step into the role of technician. She has had a passion for animal health for as long as she can remember and has always known she belongs in a veterinary clinic.
When she is not at the clinic, she enjoys hiking, camping and spending time with her two dogs Bubba (Pit Bull) and Finnegan (a crazy and very needy Puggle).
Hours
Mon-Thurs: 7 AM – 6 PM
Fri: 8 AM – 6 PM
Sat & Sun: Closed